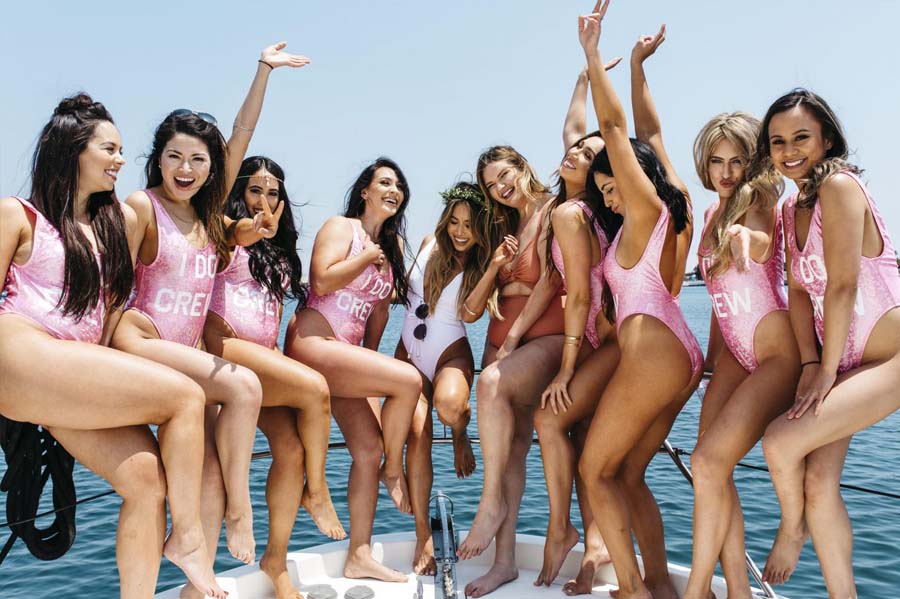 Live It Up in Miami Before You Say I Do
Celebrate your last sailing before the veil! It's time to plan a bash that will be talked about for years. Vista Yachts has the perfect boat for you to hold your bachelor/bachelorette party on. If you are a bachelor or a bride-to-be, our yachts will make sure you have an unforgettable experience.
---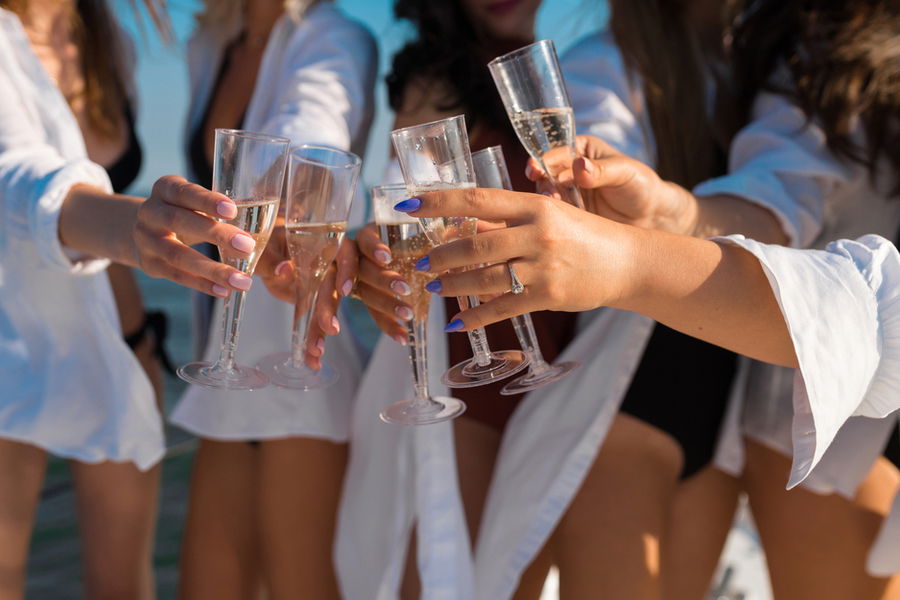 Make It Memorable Yacht Rental In Miami
It's not easy to be in charge of a bachelor or bachelorette party! But if you're asked to be the best man or maid of honor, you can make it memorable by renting a boat for the bride's bachelorette party! And as an added bonus, there are all sorts of fun activities like jet skiing and kayaking available on our charters! The whole wedding party will have an amazing time!
---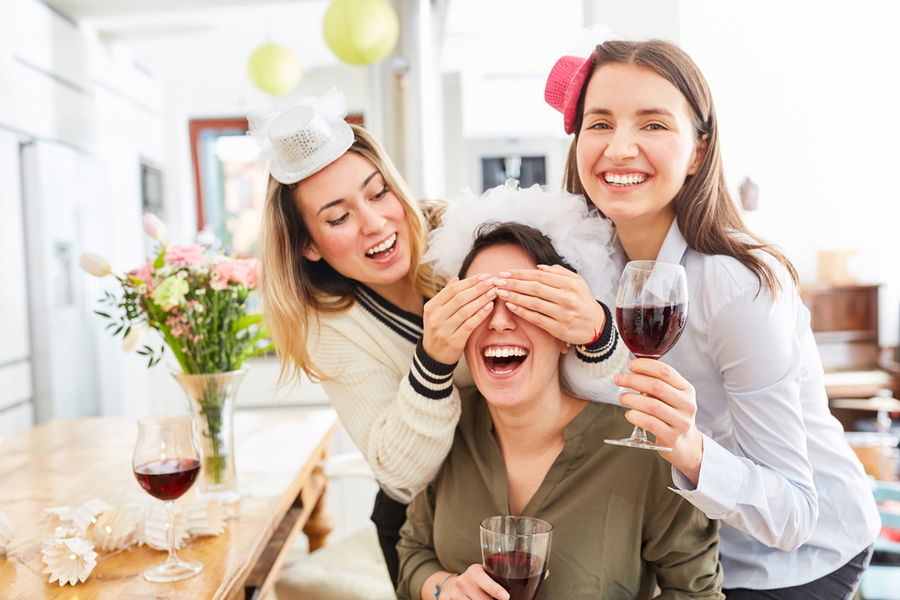 Plan a Perfect Bachelorette Party in Miami
Bachelorette parties are fun and exciting, but it can be hard to plan one on your own. That's why we're here! Contact us today and let us help you plan the perfect bachelorette party for your big day!