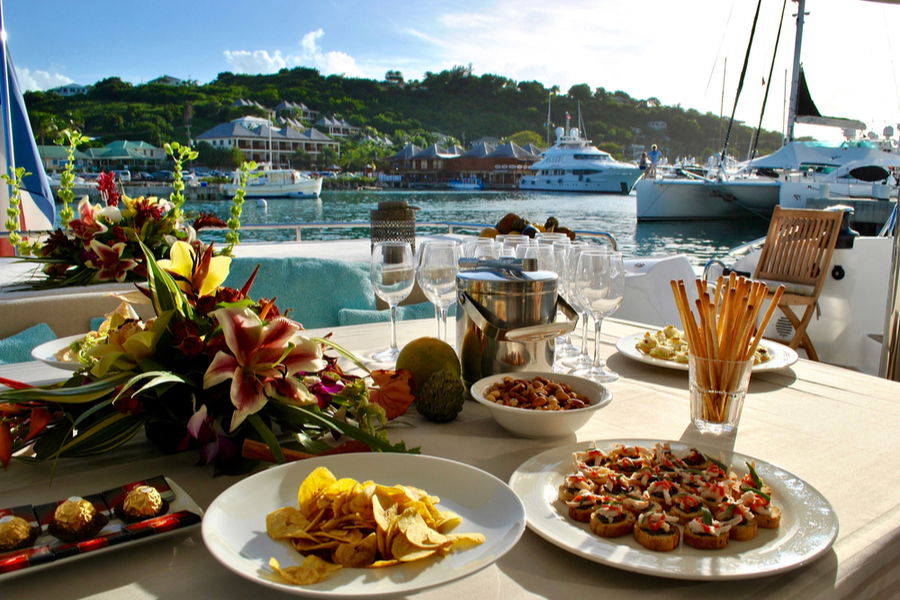 Affordable Yacht Catering Options
Catering services can be tough to find. You want something that is high quality but also affordable. Well, look no further! At Vista Yachts, we have everything you need when it comes to catering services! From cocktail parties to weddings, we have the best food and drink selections for any yacht event!
---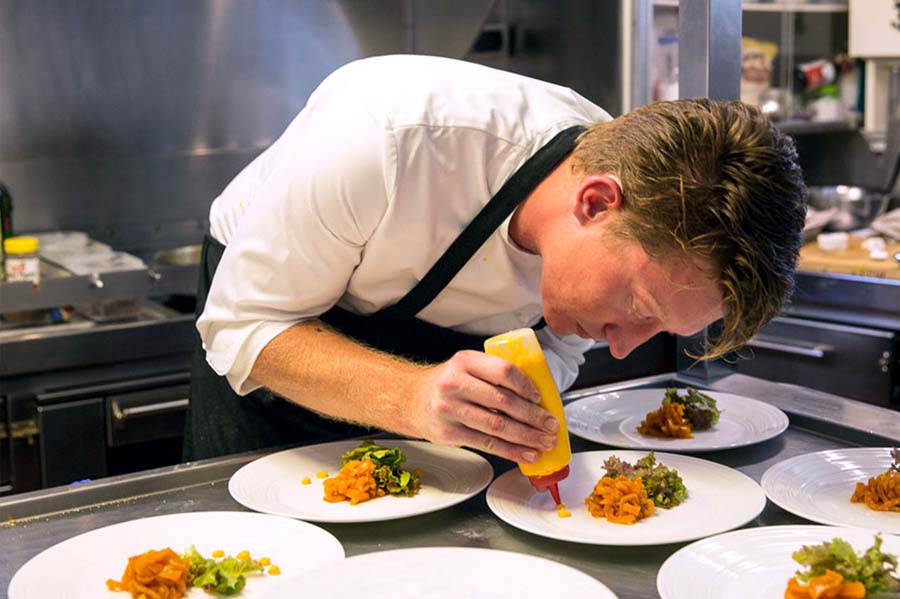 Bring World Class Cuisine on Board
Experience a five star restaurant at sea! Vista Yachts offers a wide variety of services that will make your event unforgettable. Our chefs come from renowned restaurants and offer only the finest food. Whether it's a special occasion or just a day at sea, we'll make sure that everything is perfect. Contact us for our on board chef options.
---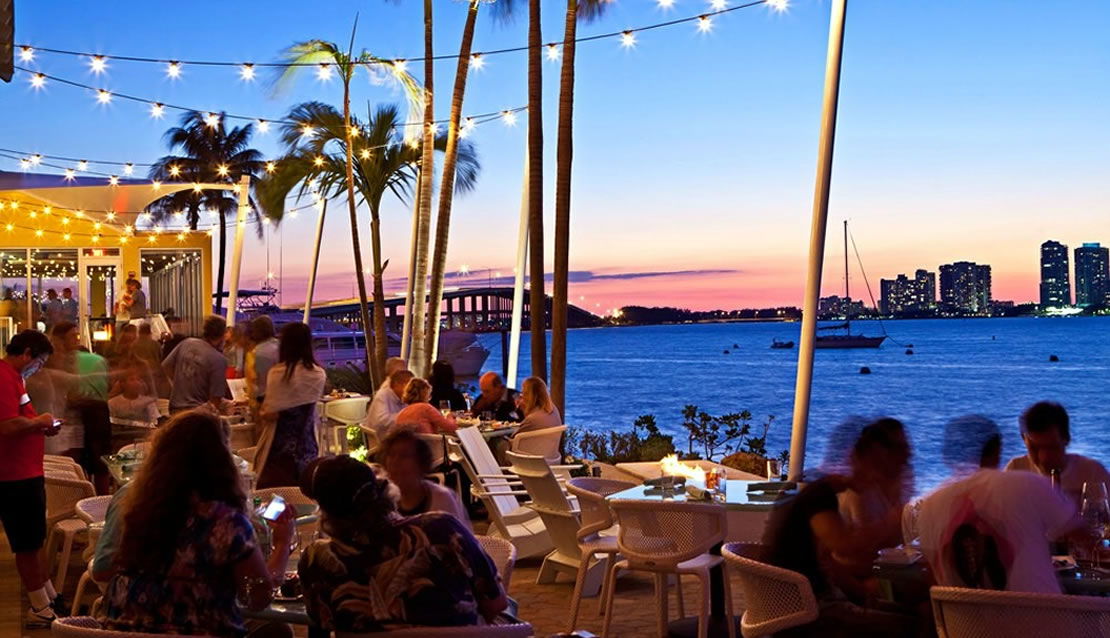 A Private Waterside Dining Experience
When it comes to food, do you prefer eating in a restaurant with delicious seafood, or do you prefer eating in private aboard Vista Yacht's private yacht's? You decide what's best for you, and we'll make sure that everything goes smoothly.