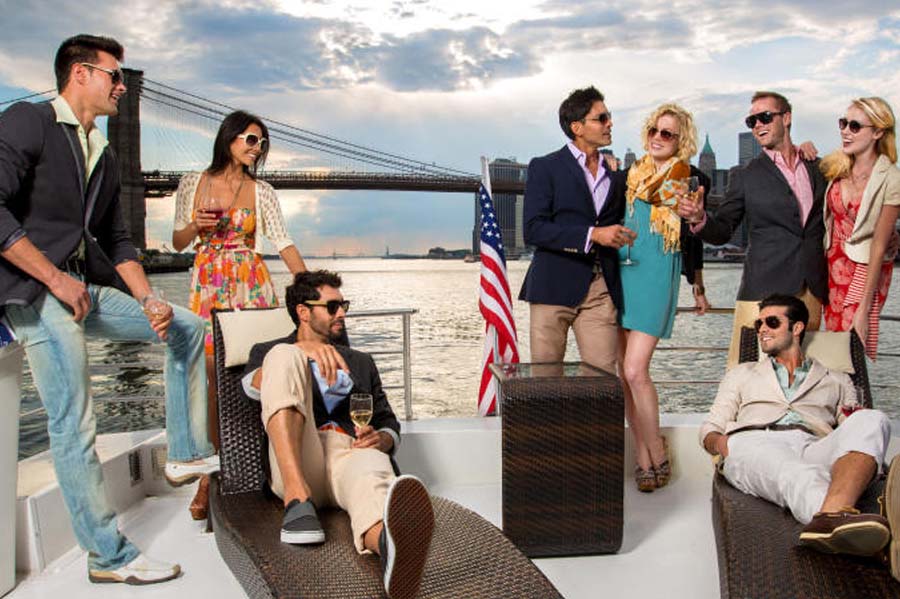 An Unforgettable Corporate Event in Miami
Miami yacht rentals have become a popular choice for corporate events as companies try to stand out in a competitive market. Creating a meaningful experience for clients and employees is crucial, and hosting an event on a yacht offers a unique setting with customizable amenities for networking and meetings. Yachts have become a go-to destination for corporate events in the pursuit of impressing attendees.
---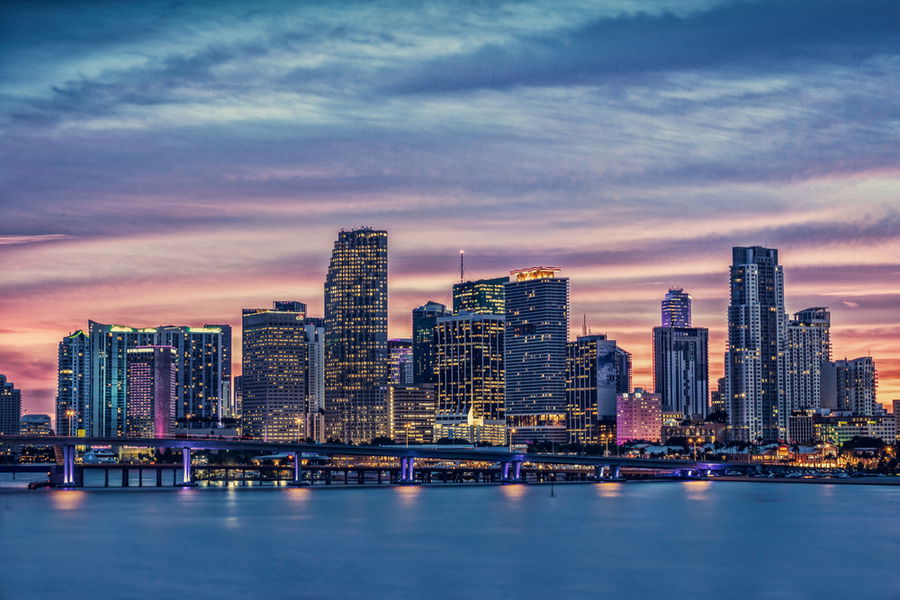 Celebrate Your Successes
Planning a corporate event in Miami? Our Miami yacht rental offers an array of options for celebrating your company's successes in style. Imagine starting the day with a sea-faring annual meeting, treating your staff to a morning coffee break on the water, or hosting an evening cocktail party for your clientele with an unforgettable view of the Miami skyline. As soon as you step on board one of our vessels, you'll be greeted with a welcome drink and ushered up to the top deck for an experience you won't forget. Let us help you plan an event that your team or clients will never forget with our Miami yacht rental options.
---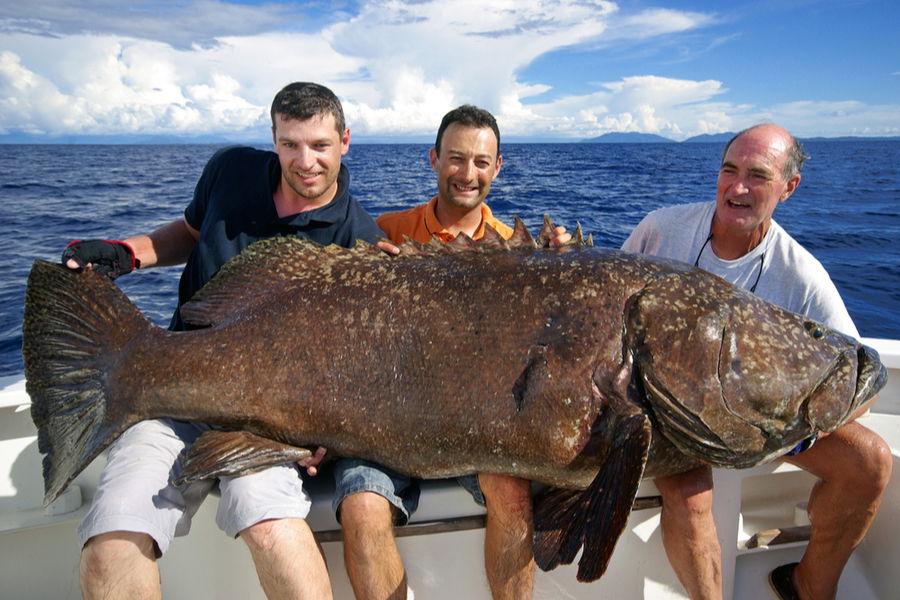 Stress Less About Corporate Event Planning
Vista Yachts is here to help you plan every detail of your next corporate event. Professional photography? Check. Delicious catering? Got it. Exciting attractions like live music and casino tables? Absolutely! And don't forget about our deep-sea fishing trips if you're looking for a little thrill. With all these amenities and more, we promise an unforgettable experience that will leave you with incredible memories and amazing pictures too!