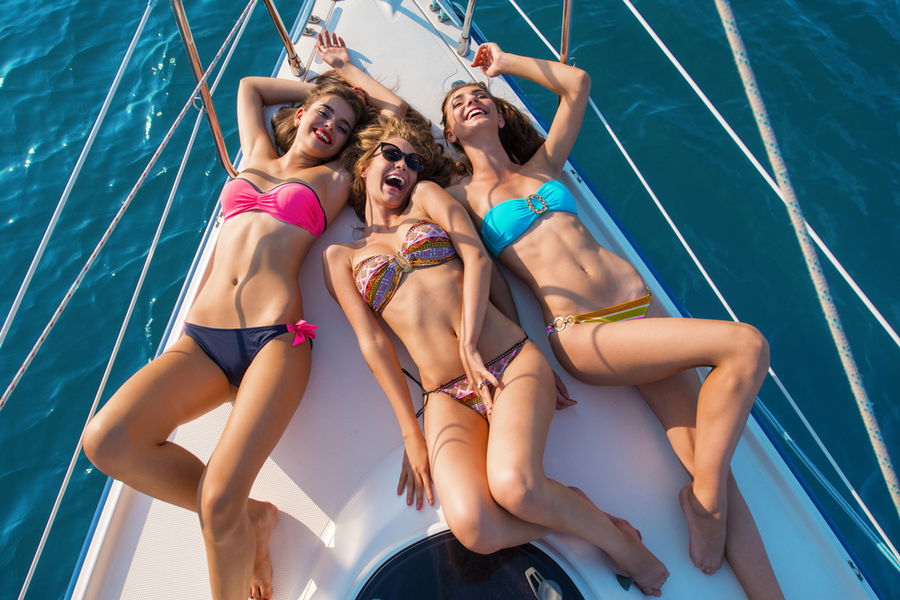 Get Onboard The Luxury Life in Miami
If you're looking for a way to relax and unwind, consider booking a Miami yacht rental. Imagine cruising and sunbathing on your own private yacht, complete with all the amenities you need to make your getaway truly memorable. Whether you're feeling stressed out or just looking for a change of scenery, there's nothing quite like spending time on the water to recharge and rejuvenate. So why wait? Treat yourself to a luxurious and relaxing Miami yacht rental today!
---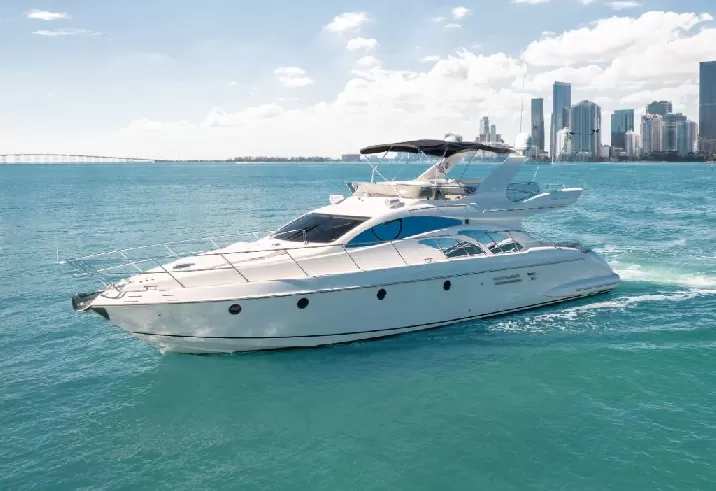 Yacht Rentals in Miami
Vista Yachts offers the perfect getaway with their fleet of luxurious motor yachts. These vessels are designed to provide relaxation in both cruising and sunbathing alike. Vista Yachts fleet includes everything from large-scale yachts to small boats - so there's something for everyone!