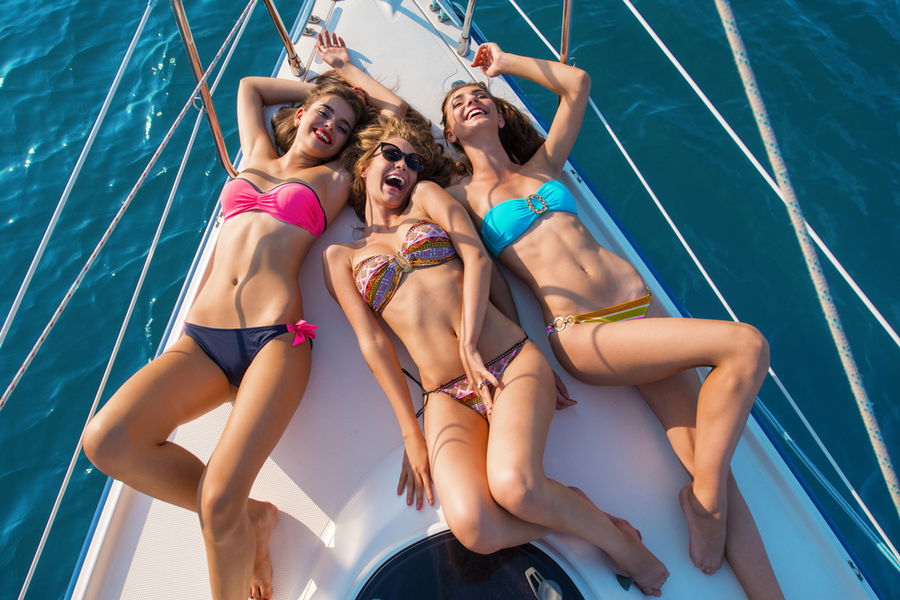 Get Onboard The Luxury Life
Relaxation on the high seas is just what you need! Cruise and sunbathe on a private yacht and enjoy all the amenities that come with this relaxing getaway. If you're feeling stressed out, nothing beats spending time on the water!
---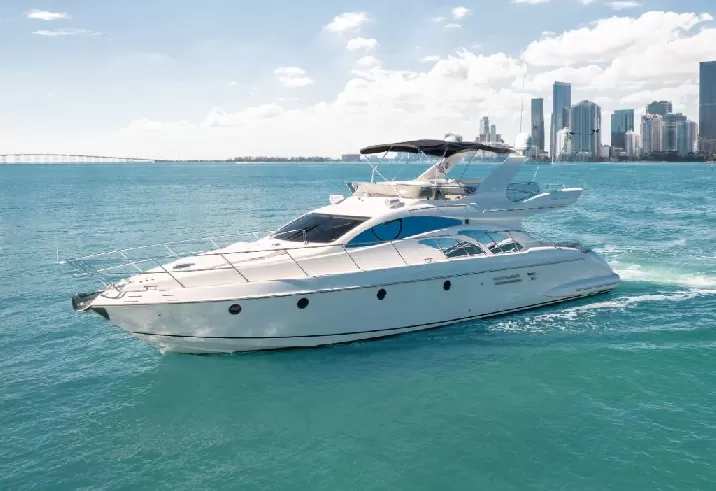 Yacht Rentals in Miami
Vista Yachts offers the perfect getaway with their fleet of luxurious motor yachts. These vessels are designed to provide relaxation in both cruising and sunbathing alike. Vista Yachts fleet includes everything from large-scale yachts to small boats - so there's something for everyone!