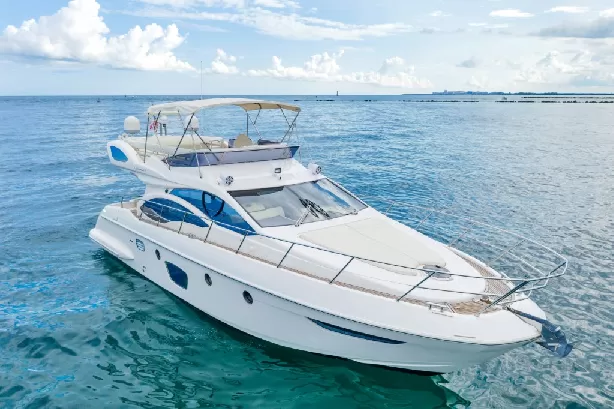 Rent a Boat
Vista Yachts offers boat rentals in Miami that are perfect for spending your next weekend on the water. With different types of boats available at varying prices, we can help you find what's best for your needs and budget. Contact us before your rental date so we can make sure everything is perfect!
---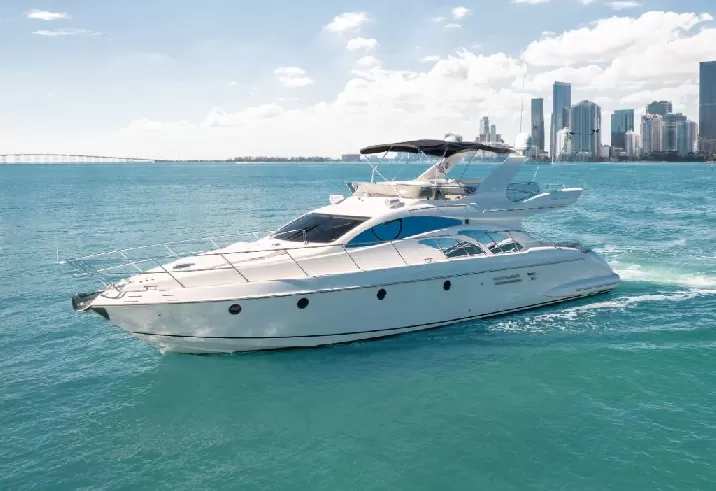 Yacht Rentals in Miami
Vista Yachts offers a variety of yacht rentals that are perfect for any event! Whether it's a wedding, graduation, or bachelor party, Vista Yachts has boats that will allow you to explore the water at your own pace. They also offer boats that come equipped with lunch options and boats that offer private space so you don't have to share with other people.