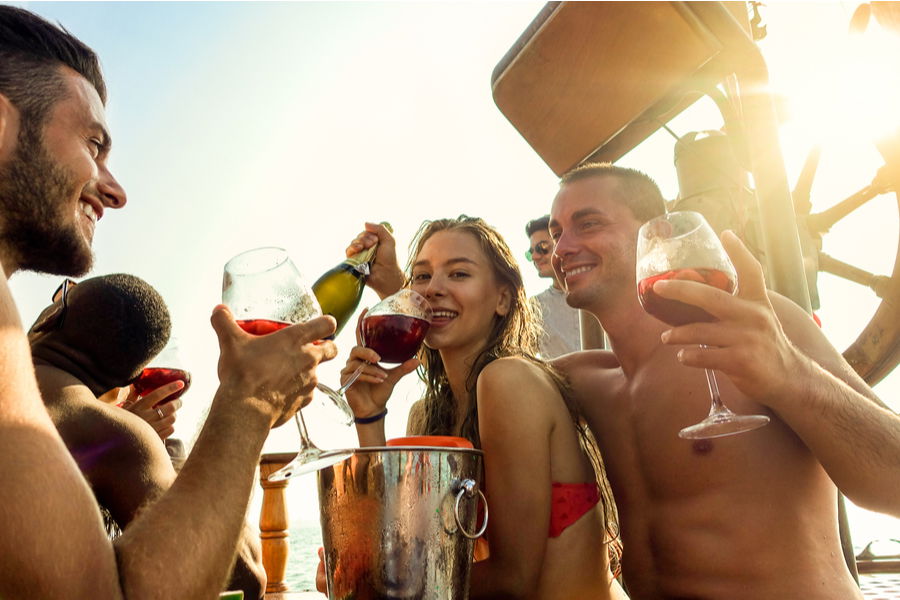 Luxury Party Yacht
What's hotter than partying on a yacht? How about partying on a luxurious yacht with top-notch amenities? Enjoying drinks, food, and music as you dance under the stars is just one way to have an unforgettable experience. There's also plenty of space to relax as well as luxurious accommodations that come with everything from champagne to butlers. Don't forget about our DJ entertainment that will keep your guests entertained throughout the night.
---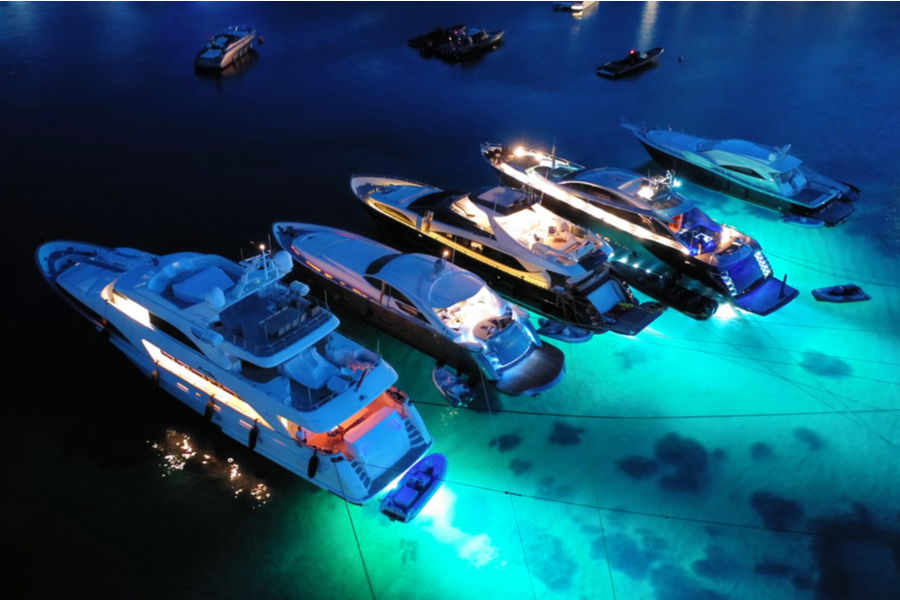 Party All Night Long On a Luxury Boat
Vista Yachts is here to help you live out your wildest dreams of a perfect party with our overnight yachting excursions. With a private cabin, a stocked bar, and a deck full of dancing, Vista Yachts has everything you need to have an amazing evening out on the water. So what are you waiting for? Book now to make this year's celebration one to remember!