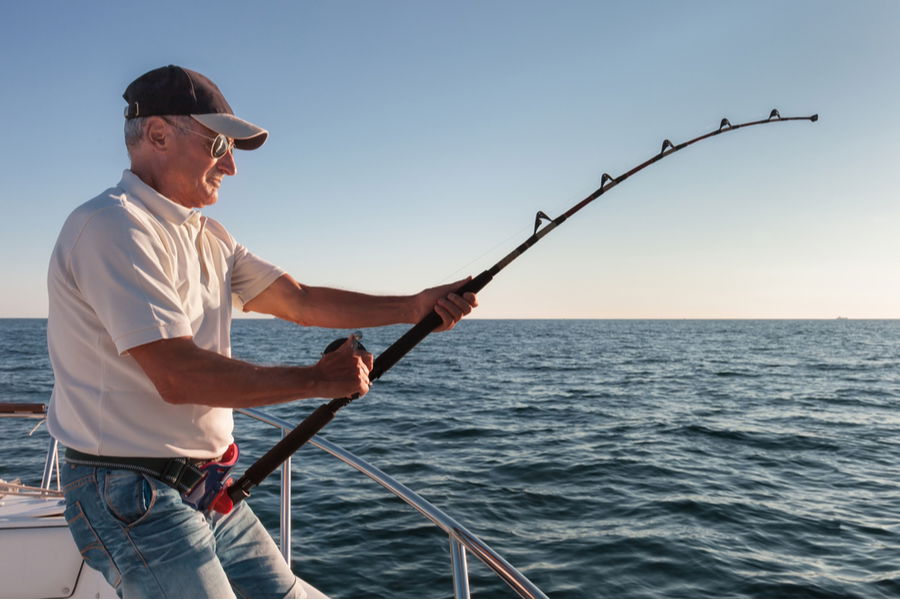 Rent a Boat For Fishing Excursions
If you want to get out on the water and catch some fish but don't want to invest in a boat or hire a captain, we're here to help! Vista Yachts has everything you need - boats to rent and captains to take you out on the water.
---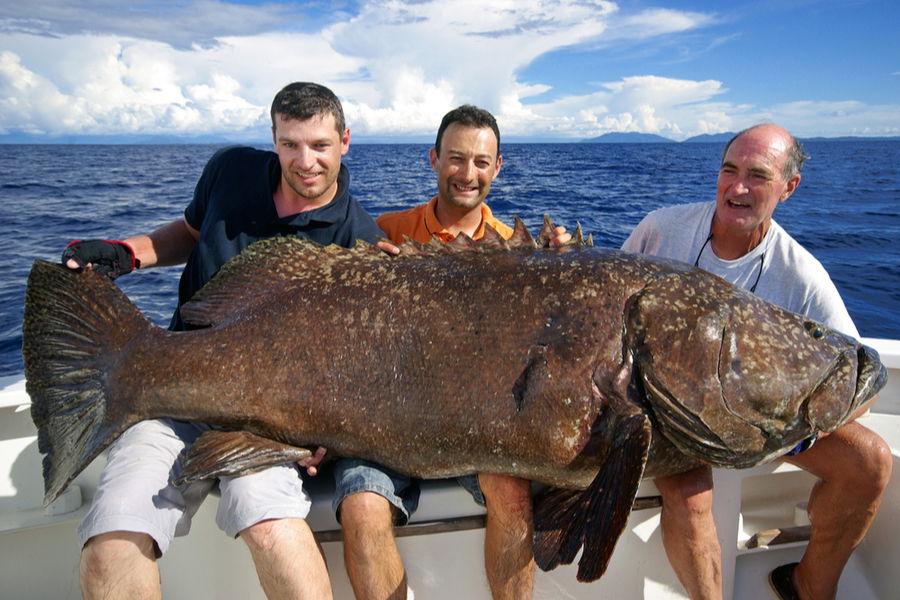 Find A Fishing Charter For Corporate Fishing
We at Vista Yachts can help you find the perfect fishing charter for your needs. If you're looking to rent a boat for corporate fishing, we'll be happy to help you find the right boat. We will make sure they have all of the equipment needed and can accommodate any special requests. Let us do the work for you so that your experience is enjoyable!