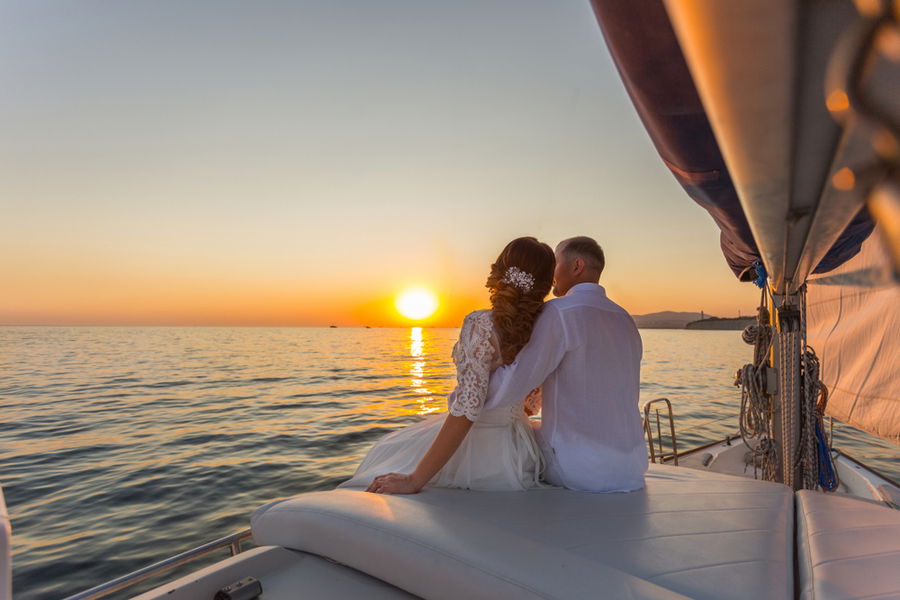 Romantic Yacht Weddings
For a truly romantic wedding experience, consider a Miami yacht rental for your special day. Our wedding yacht charters offer intimate venues on the water, making for a memorable and unique celebration. With an experienced crew at your disposal, you can easily rent a yacht in Miami and enjoy a one-of-a-kind wedding experience.
---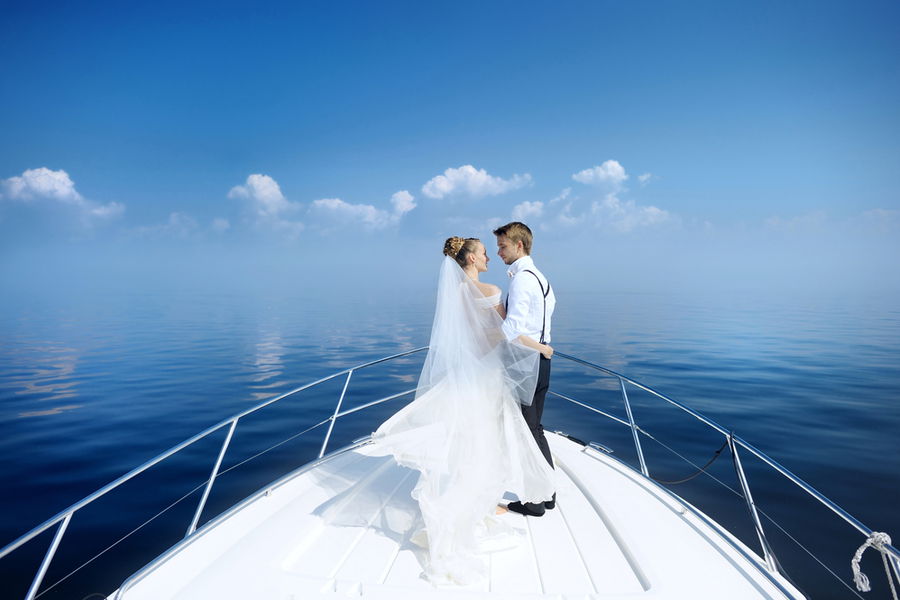 Sail Away to Your Dream Wedding
Make your wedding a memorable one with a Miami boat rental. Climb aboard one of our luxurious yachts and set sail with your loved ones, celebrating your marriage surrounded by breathtaking seascapes and panoramic views. Our experienced crew will provide light refreshments and ensure that you have the nautical wedding of your dreams.
---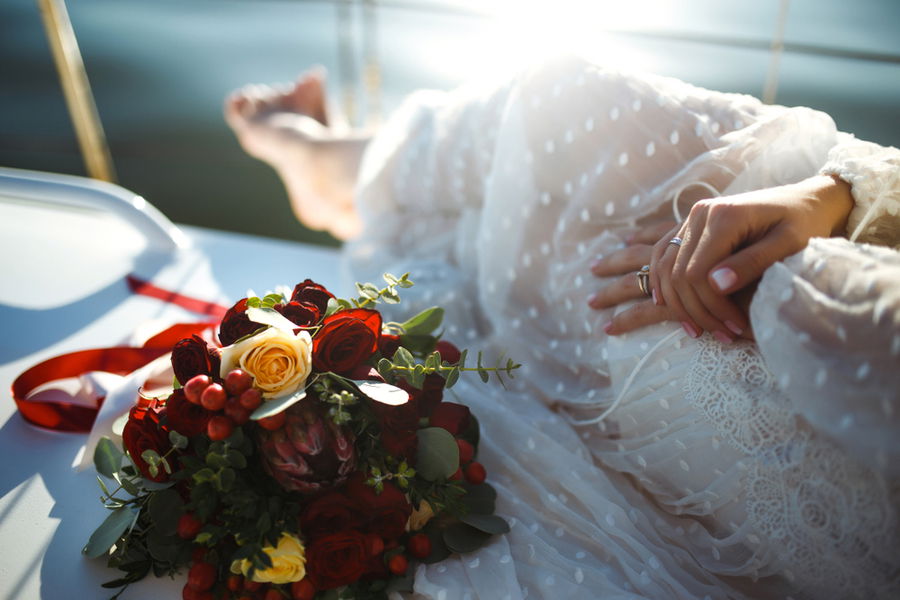 Planning Your Dream Wedding
If you're considering a Miami yacht rental for your wedding, we can help make the planning process a breeze. Our team of experts can assist you in choosing the perfect yacht rental for your special day, whether it's for a half day or an all-day celebration. Just reach out to us to discuss your needs and we'll recommend the best yacht to suit your desires. Let us take care of the details so you can focus on enjoying your special day.