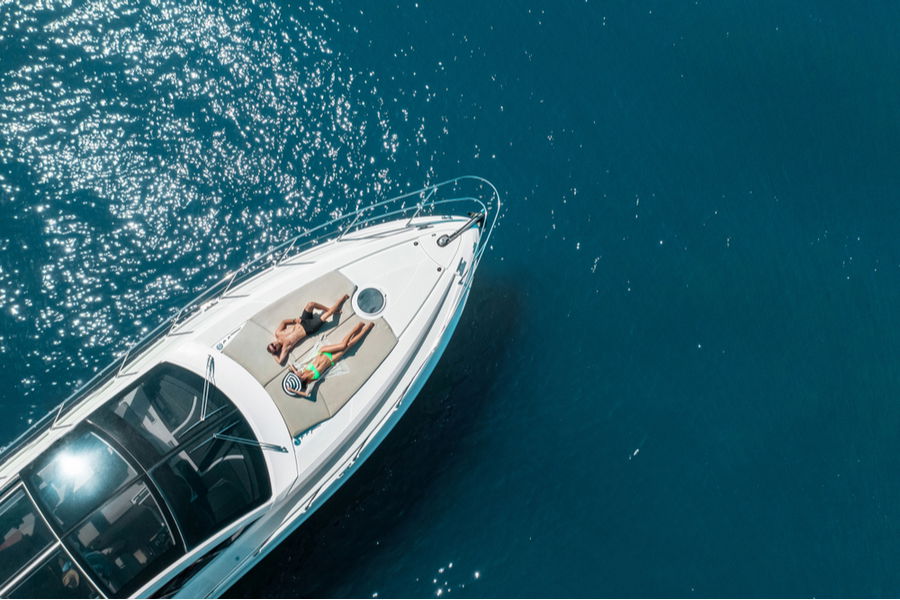 Surround Yourself With Luxury On Your Next Birthday
Choose a yacht party for your next birthday and enjoy VIP treatment and excellent amenities. You and your guests will love our fleet of luxury vessels available for yachts all over Miami: Downtown Miami, Miami Beach, Aventura, Keybiscayne, and more.
---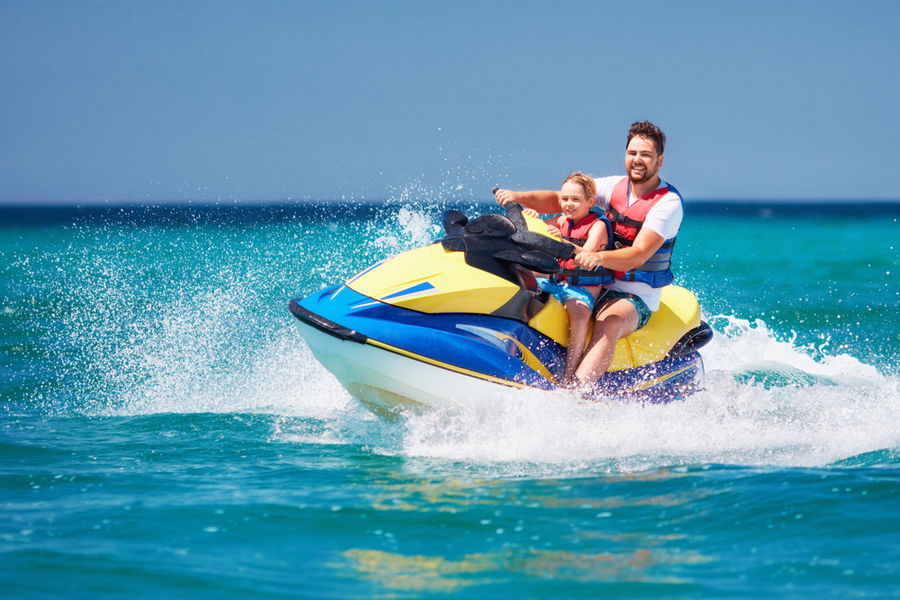 Have Fun in the Water
Looking to celebrate a special occasion in style? Consider booking a Miami boat rental with us! Our luxury yacht charters offer a variety of perks such as jet skiing and kayaking, as well as indoor amenities like TVs and streaming device hookups for added entertainment. Each yacht can accommodate up to 13 guests, so you can invite all your friends and loved ones along for the celebration. Whatever type of birthday bash you have in mind, we've got you covered.
---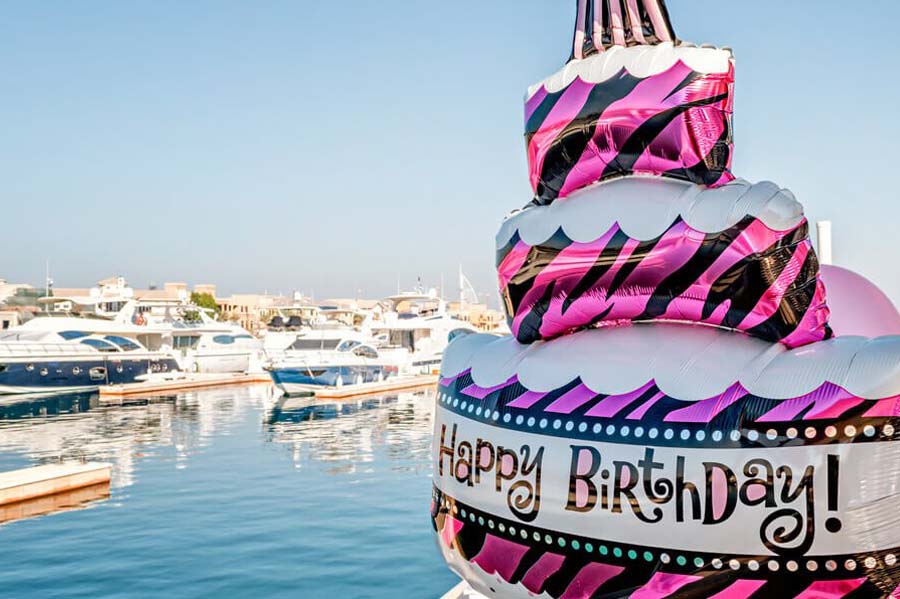 Let Us Help You Plan Your Next Birthday in Miami
If you're looking to host a birthday party with world-class cuisine and breathtaking views, consider a Miami yacht rental for an unforgettable celebration. Our yacht party cruises in Miami offer the perfect setting for a special day. We have a variety of boats available, so don't hesitate to contact us for more information on how we can help plan your dream party.
Birthday Packages

6 Champagne Flutes
5 Birthday Balloons
1 Birthday Cake
1 Birthday Candles Pack
6 Birthday Hats
1 Champagne Bottle
$250
6 Champagne Flutes
Premium Balloon Arrangement
1 Birthday Cake
1 Birthday Candles Pack
6 Birthday Hats
6 Party Sun Glasses
10 Gold Plates And Silverware Set
1 Assortment of Sweets
1 Bottle of Patron Tequila
$550
6 Champagne Flutes
Premium Balloon Arrangement
1 Birthday Cake
1 Birthday Candles Pack
6 Birthday Hats
6 Party Sun Glasses
10 Gold Plates And Silverware Set
1 Assortment of Sweets
2 Bottles of Patron Tequila
1 Fruit Platter
1 Sandwich or Wrap Platter
$890
Premium Balloon Arrangement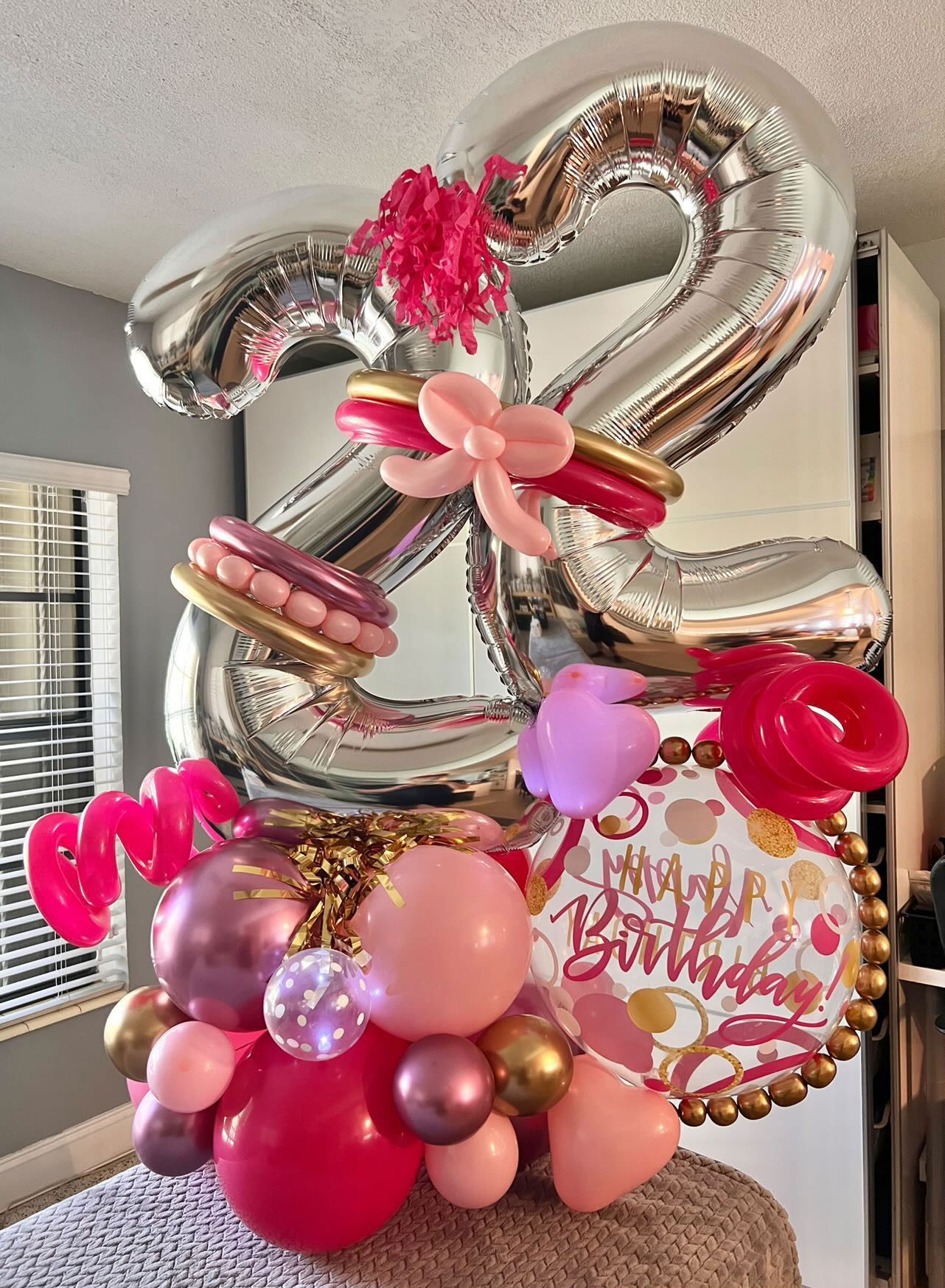 Starting at $220
Premium Interior Decoration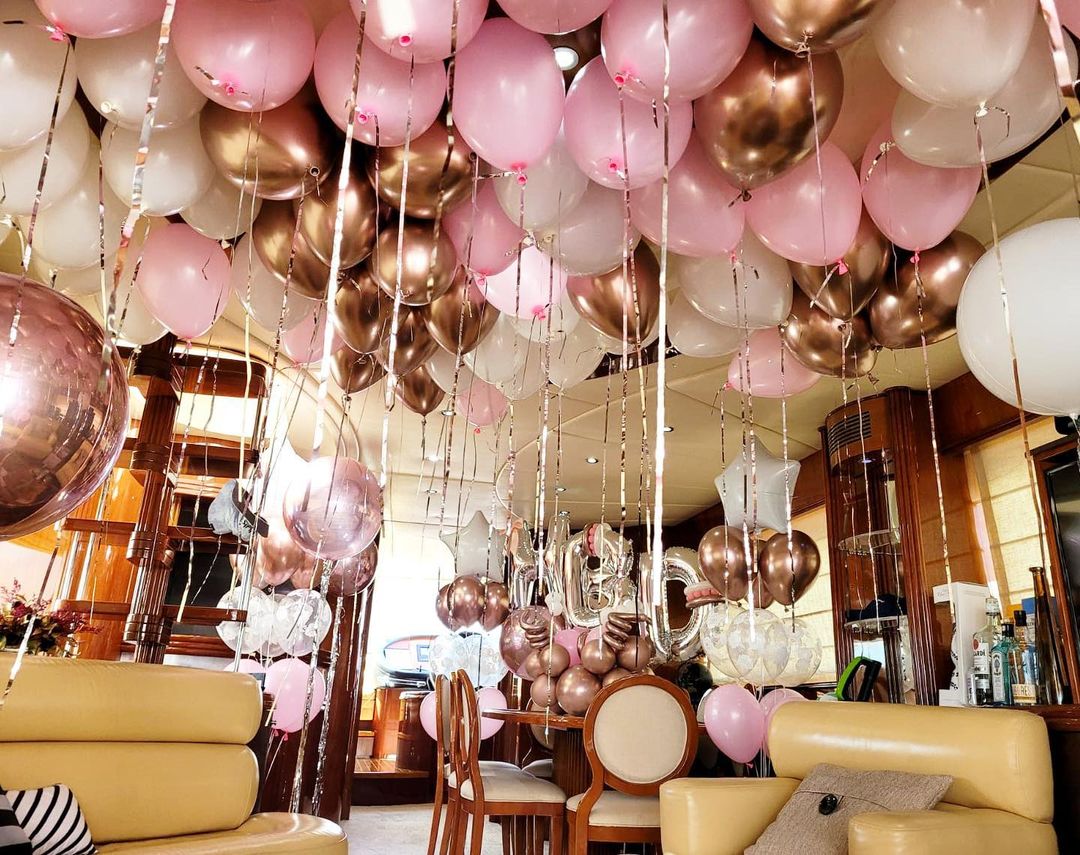 Starting at $900
Yacht not Included in Prices