Sail into Luxury: Renting a Yacht in Miami, FL with a DJ Service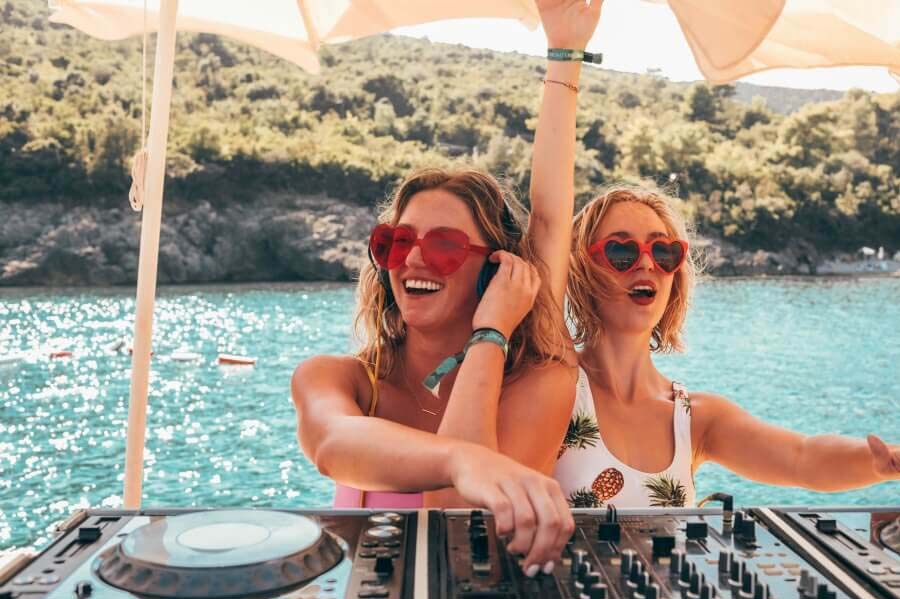 Looking to add a touch of glamour and sophistication to your next outing in Miami? Look no further than renting a yacht and adding a DJ service to your experience.
The stunning views of the Miami skyline and crystal clear waters make for the perfect backdrop for a luxurious yacht rental. Imagine sipping on champagne as you watch the sunset, or dancing the night away with friends under the stars. The options are endless when it comes to yacht rentals in Miami.

But why stop at just a yacht rental? Elevate your outing by adding a DJ service to the mix. A skilled DJ will keep the party going with a selection of music to suit your preferences, creating the ultimate party atmosphere on the open water.

Vista Yachts offers a range of yachts to fit your group size and budget. Do your research and read reviews to find the best fit for you.

And don't forget to plan ahead. Yacht rentals can fill up quickly, especially during peak season, so be sure to book yours in advance to ensure availability.

So why wait? Start planning your luxury yacht rental with a DJ service in Miami today and set sail on an unforgettable adventure.