Celebrate Your Graduation in Style: Rent a Yacht in Miami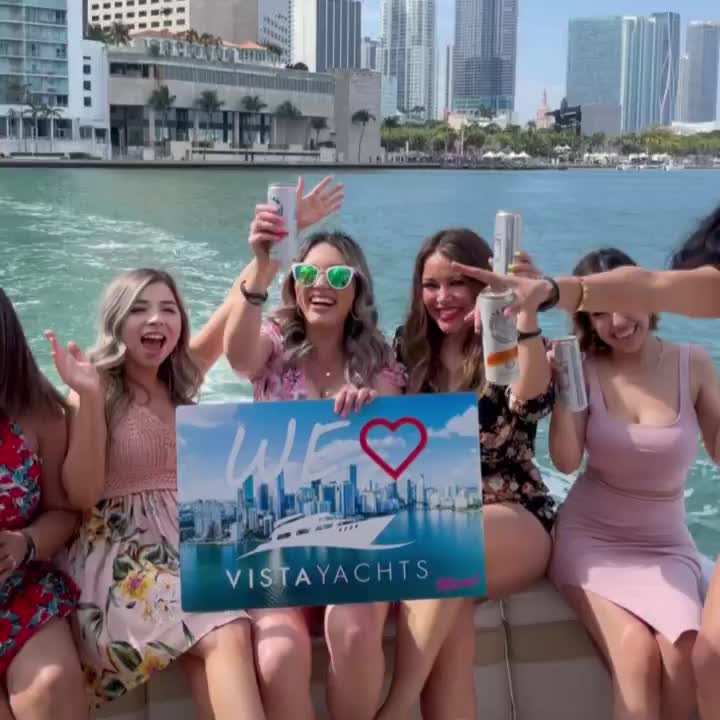 Congratulations on your recent graduation! Now it's time to celebrate in style, and what better way to do that than by renting a yacht in Miami? Imagine cruising along the crystal clear waters of South Florida, soaking up the sun, and enjoying the luxurious amenities of a high-end yacht.
When it comes to renting a yacht in Miami, you have plenty of options to choose from. From sleek and modern designs to classic and elegant vessels, there's something for every taste and budget. Many yachts also offer a range of amenities and services, including private cabins, fully equipped kitchens, and top-of-the-line entertainment systems.
But what truly sets a yacht rental apart is the experience it offers. Imagine sipping champagne on the deck as you watch the sunset over the Miami skyline. Or, if you're feeling adventurous, you can take advantage of the various water sports equipment on board, such as jet skis and kayaks. And when it comes to dining, many yachts offer private chefs or catering services, so you can enjoy gourmet meals while taking in the stunning views.
Renting a yacht in Miami is the perfect way to celebrate your graduation in style. Whether you're planning a romantic getaway or a fun-filled trip with friends, there's no better way to enjoy the beauty of South Florida than on the water. So why wait? Start planning your yacht rental today and make your graduation celebration one to remember!