A Day on the Water: Renting a Boat in Miami for a Fun Fishing Adventure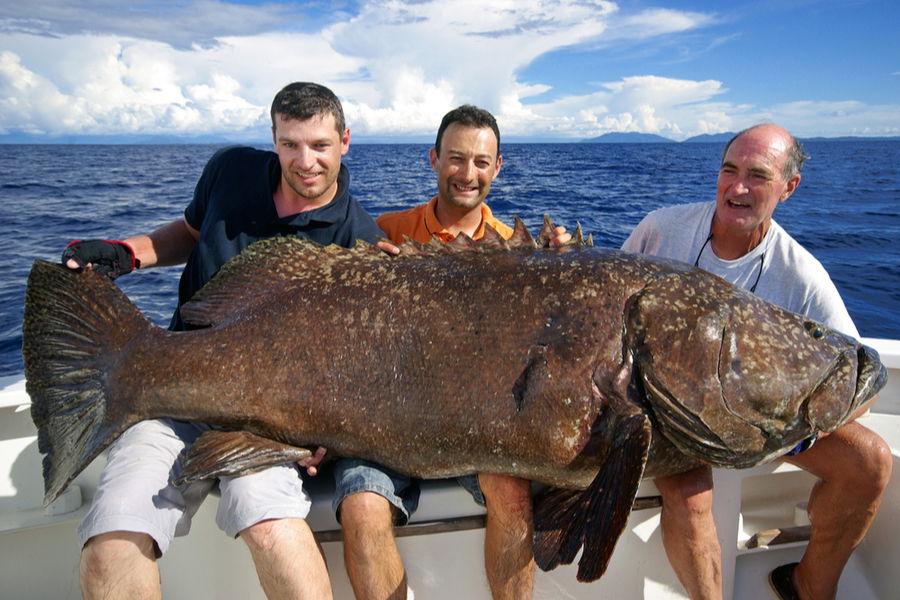 There's nothing quite like spending a day on the water with friends and a little bit of friendly competition. And what better place to do it than in Miami, where the warm sun and crystal clear waters make for the perfect backdrop for a fun fishing adventure?
Renting a boat in Miami is easier than you might think, with plenty of options to choose from depending on your group size and preferences. Whether you want a simple pontoon boat for a leisurely day on the water or a more serious fishing vessel, there's something for everyone.
Once you've got your boat, it's time to hit the water and start fishing. Whether you're a seasoned pro or a beginner, there are plenty of fish to be caught in the waters around Miami. From snapper and grouper to sailfish and tuna, there's no shortage of action to be had.
But fishing isn't the only thing you can do on the water. Take some time to explore the beautiful coastline, relax on the deck of your boat, or even take a swim in the warm waters. Whatever you do, make sure to bring plenty of sunscreen and stay hydrated to make the most of your day on the water.
As the sun starts to set and the fish start to bite, it's time to head back to shore and reflect on the great time you had with your friends. Renting a boat in Miami is the perfect way to make memories and have a blast on the water, and it's something you'll definitely want to do again and again.