Escape the Cold with a Yacht Rental in Miami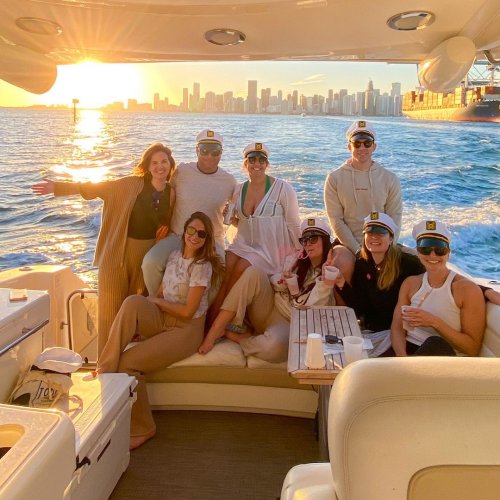 As winter approaches, many of us start to dream of warmer weather and sunshine. If you're looking to escape the cold and enjoy some time on the water with friends, consider renting a yacht in Miami.
Vista Yachts can help you rent a yacht in the Miami area, so you have plenty of options to choose from. Whether you're looking for a small, intimate vessel or a larger yacht with all the amenities, you'll find something to suit your needs.
One of the great things about renting a yacht in Miami is that you can customize your experience to suit your preferences. You can choose to spend the day lounging on deck, soaking up the sun and taking in the breathtaking views. Or, you can opt for more active pursuits such as water sports, fishing, or exploring nearby islands.
The beauty of renting a yacht is that you have complete control over your itinerary. You can spend the day relaxing with friends, enjoying a BBQ on deck, or partying the night away under the stars. The options are endless.
If you're planning a trip to Miami and want to experience the ultimate in luxury and relaxation, consider renting a yacht. You'll have a great time on the water with friends, and you'll create memories that will last a lifetime. So why wait? Start planning your yacht rental today and escape the cold this winter.