5 Tips for a Fun and Safe Family Boating Vacation in Miami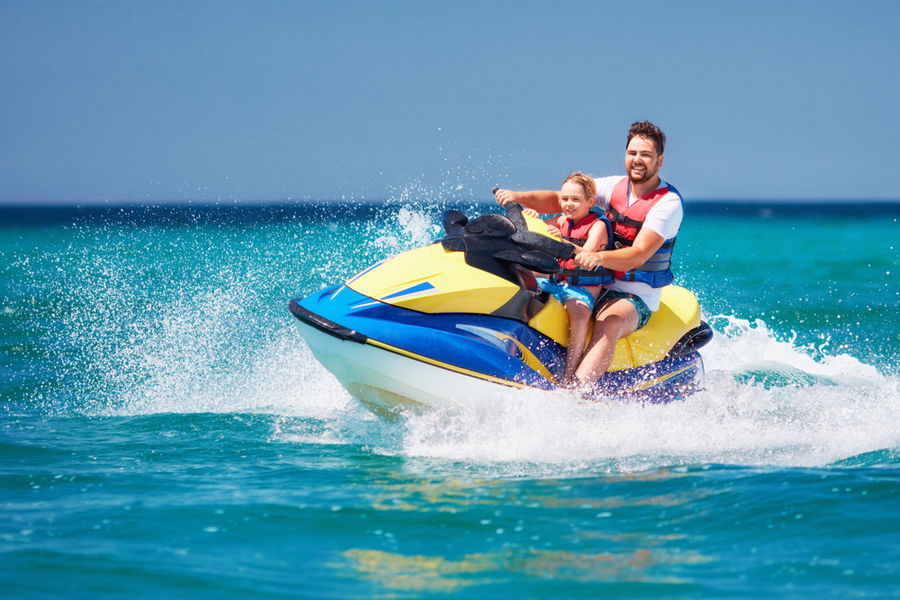 When it comes to summer vacations, there's nothing quite like hitting the water and spending a few days soaking up the sun and enjoying all that nature has to offer. If you're planning a family vacation to Miami and want to rent a boat, here are a few tips to help you have a great time on the water:
Choose the right boat for your needs: There are many different types of boats to choose from, so it's important to select one that meets the needs of your family. If you have young children, you may want to opt for a smaller, more stable boat that's easy to handle. If you have teenagers, you might consider a larger boat with more amenities, such as a water slide or a kitchen.
Rent from a reputable company: It's important to do your research and choose a reputable boat rental company. Vista Yachts provides 5 Star Service, you can find out reviews on google, facebook and tripadvisor.
Get familiar with the boat and its equipment: Before you set out on the water, take some time to get familiar with the boat and its equipment. This includes learning how to start and stop the engine, how to navigate, and how to use any safety equipment, such as life jackets and fire extinguishers.
Follow all safety guidelines: Boating can be a lot of fun, but it's important to always follow safety guidelines to ensure a safe and enjoyable trip. This includes wearing life jackets, staying sober, and following all local boating laws and regulations.
Plan fun activities for the whole family: Finally, be sure to plan plenty of fun activities for the whole family to enjoy while on the water. This might include water sports, fishing, or simply relaxing on the deck and enjoying the scenery.
With a little planning and these tips in mind, you and your family can have a fun and safe boating vacation in Miami.