Sailing the Turquoise Waters of Miami Beach: A Guide to Renting a Boat for Your Summer Vacation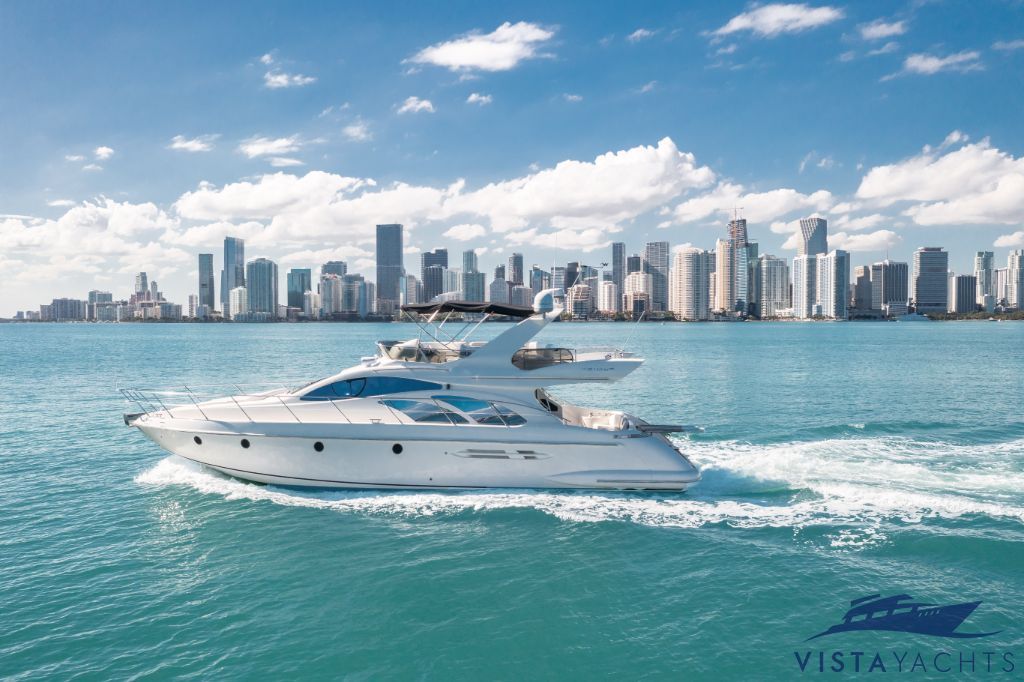 There's nothing quite like spending a summer vacation on the water in Miami Beach. With its turquoise waters and sunny skies, it's the perfect destination for boating enthusiasts looking to soak up some sun and have a blast on the water.
If you're planning a trip to Miami Beach this summer and want to experience all that the city has to offer, consider renting a boat. Whether you're an experienced sailor or a beginner, there are plenty of options available to suit your needs.
One of the best things about renting a boat in Miami Beach is the convenience. There are a number of rental companies located right on the beach, but they don't offer the best service. Vista Yacht will provide you with the best 5 star service you can imagine. Plus, with so many options to choose from, you can find a boat that fits your budget and your group's size.
Once you've chosen your boat, the fun really begins. Miami Beach is home to some of the most beautiful waterways in the world, with plenty of sights to see and places to explore. Whether you're interested in fishing, sightseeing, or just cruising along the coast, there's something for everyone.
If you're feeling adventurous, you can also try your hand at water sports like jet skiing or wakeboarding. Or, if you prefer a more relaxed experience, you can simply kick back and soak up the sun on the deck of your boat.
No matter how you choose to spend your time on the water, one thing is for sure: a boat rental in Miami Beach is the perfect way to make the most of your summer vacation. So don't wait – start planning your trip today and make unforgettable memories on the water.