Spring Break Boating in Miami Beach: How to Rent a Boat and Have a Blast on the Water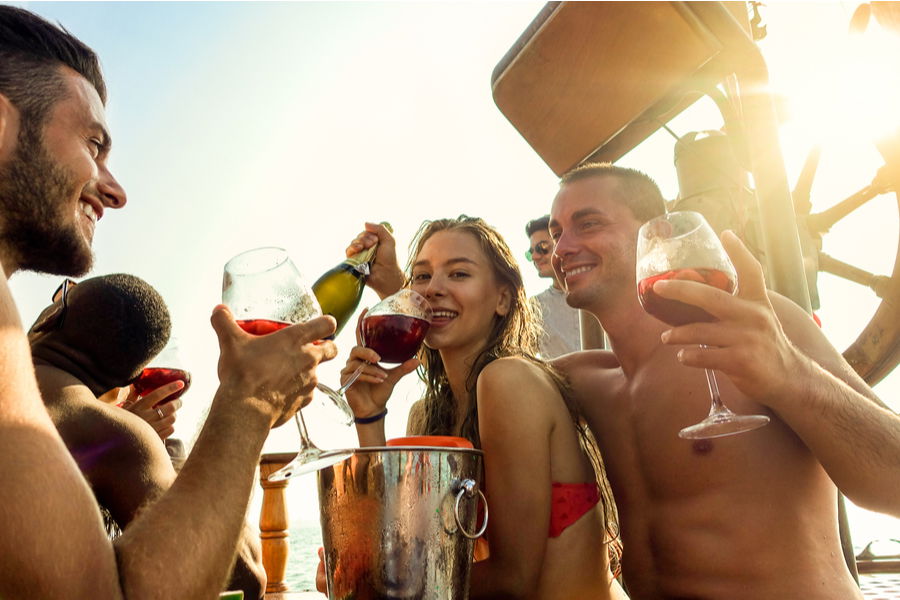 Are you planning to spend your spring break in Miami Beach? If so, have you considered adding a day on the water to your itinerary? Renting a boat in Miami Beach is a great way to make the most of your spring break and have an unforgettable experience.
There are a few different options for boat rentals in Miami Beach, so you'll want to do some research to find the best one for your needs. If you're looking for a more low-key experience, you might consider renting a kayak or stand-up paddleboard. These rentals are perfect for exploring the waterways and taking in the scenery.
If you're looking for something a little more exciting, you might want to consider a speedboat or jet ski rental. These options are great for thrill-seekers who want to experience the power of the water. You can zip around the bay and feel the wind in your hair as you take in the beautiful scenery.
No matter what type of boat rental you choose, be sure to follow all safety guidelines and instructions provided by the rental company. Wear a life jacket at all times and be mindful of other boats and watercraft in the area.
Once you have your boat rental sorted out, it's time to plan your day on the water. There are plenty of options for activities and attractions in Miami Beach, including:
Visiting the famous Star Island and checking out the luxury mansions
Taking a tour of the Miami skyline and iconic landmarks
Going fishing and trying to catch your dinner
Anchoring in a secluded cove and soaking up the sun
No matter what you decide to do, be sure to pack plenty of sunscreen, snacks, and water to stay hydrated. You'll also want to bring along your camera to capture all of the memories you'll make on the water.
Renting a boat in Miami Beach is a great way to add some excitement to your spring break. With so many options for boat rentals and activities on the water, you're sure to have a blast and create lasting memories.