Experience the Best of Miami on the Water: Corporate Retreat Fun with a Boat Rental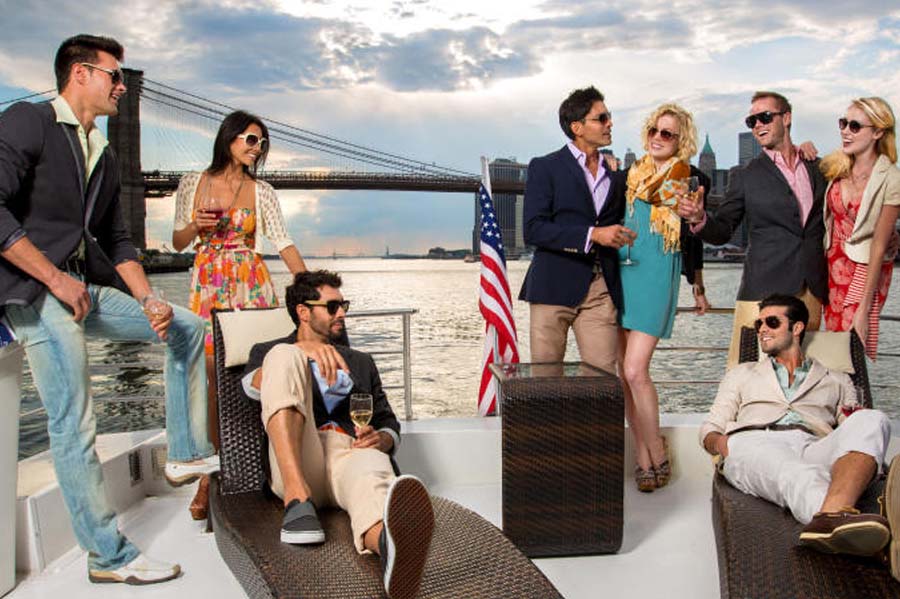 If you're planning a corporate retreat in Miami, why not mix things up and spend some time on the water? Renting a boat is the perfect way to bond with your colleagues and enjoy all that the city has to offer from a new perspective.
There are plenty of boat rental options available in Miami, ranging from luxury yachts to more modest boats suitable for small groups. No matter what you choose, you'll be able to experience the beautiful turquoise waters and stunning skyline of the city in a unique and unforgettable way.
One of the great things about renting a boat in Miami is the freedom it gives you to explore at your own pace. Whether you want to spend the day lounging on the deck, fishing, or taking in the sights of the city, you'll have the flexibility to do whatever you please. You can even bring along a cooler filled with snacks and drinks to make the day even more enjoyable.
If you're feeling adventurous, you can even plan a day trip to one of the many nearby islands, such as Biscayne National Park or Key Biscayne. These picturesque destinations offer a chance to escape the city and enjoy the great outdoors.
Overall, renting a boat in Miami is a great way to add some excitement to your corporate retreat and create unforgettable memories with your colleagues. So don't miss out on this opportunity to experience the best of the city from the water.