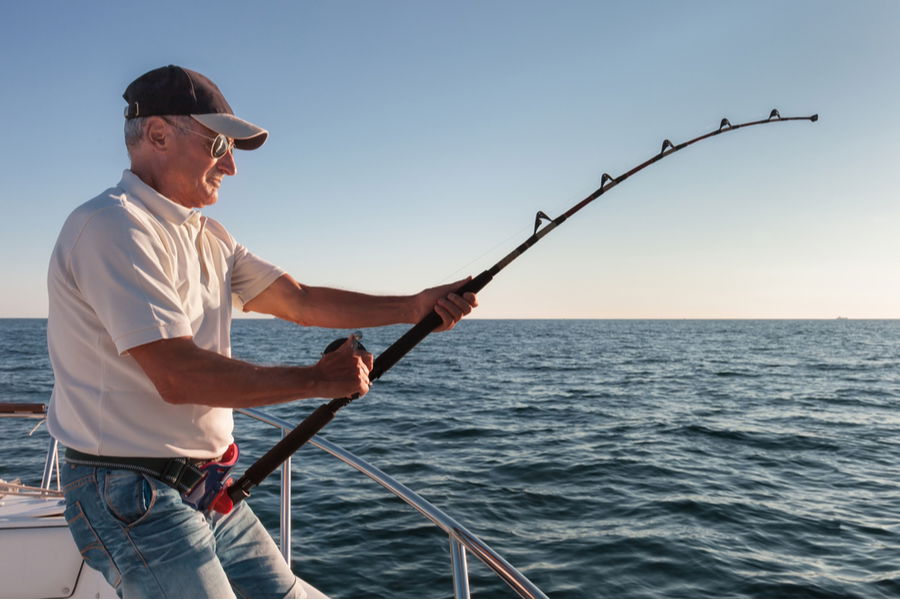 Rent a Boat For Fishing Excursions
If you're looking for an exciting way to explore the waters of Miami Beach, consider renting a yacht from Vista Yachts. With our selection of boats and experienced captains, you can enjoy a day of fishing without the hassle of owning your own vessel. Our Miami Beach yacht rental options offer a convenient and affordable way to experience the beauty of the ocean.
---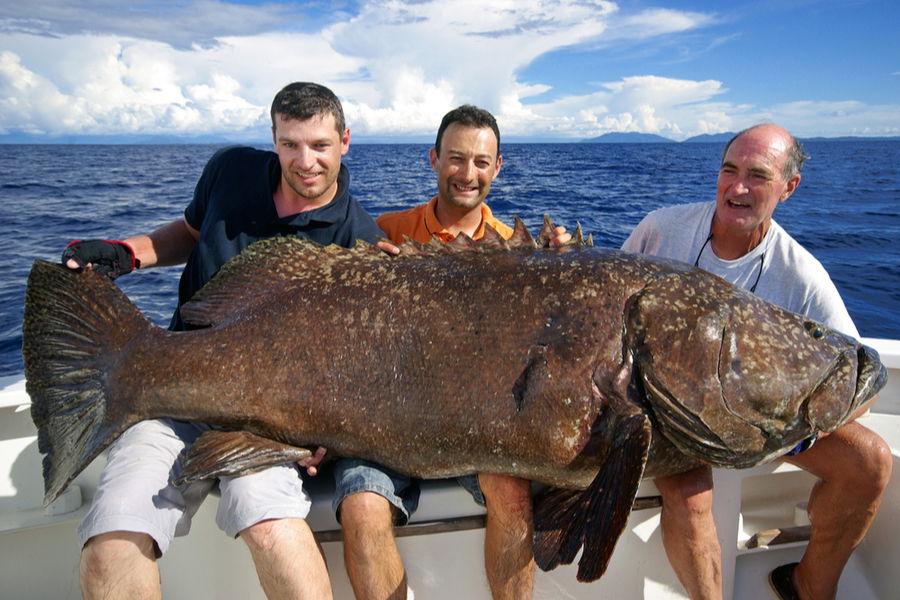 Find A Fishing Charter For Corporate Fishing
Miami yacht rental is our specialty at Vista Yachts. If you're in need of a fishing charter, we can help you find the perfect one for your needs. Whether you're looking to rent a boat for corporate fishing or just for a fun outing, we'll be happy to assist you in finding the right boat. We'll ensure that they have all of the necessary equipment and can accommodate any special requests you may have. Let us handle the work for you so that you can have an enjoyable experience!